Mission Critical Flow and Pressure Components
Mission critical engineered equipment
Located near Paris, France, CIRCOR Industria has been supplying mission-critical parts for over 70 years such as solenoids, solenoid valves, pressure switches, self-sealing couplings, manifold blocks, and motor-operated valves. Applications for solenoid and valve controls include braking systems, primary and secondary flight control, as well as pumps and other sub-systems for pressure and flow control. CIRCOR Industria also manufactures fuel control valves used on turbine engines and auxiliary power units and helium valves.
CIRCOR Bodet produced electro-mechanical products that are under CIRCOR Industria brand since 2018 as electrical brushless motors, wheel speed transducers, brake pedal transmitter units. 
Designed to resist the most hostile vibration, temperature, and environmental requirements, Industria's products are used on numerous fixed-wing aircraft and rotorcraft, ground-based equipment, and naval applications. Industria is a long-standing supplier for more than 20 years on all new and current Airbus production aircraft, including the A320, A350 XWB, A220, B787 and A400M, on other programs as RAFALE, M2000, Falcon, ATR42/72, Ariane 5, Ariane 6, etc.
CIRCOR Industria embraces the principles of lean manufacturing and Six Sigma, and implements these throughout the design and manufacturing processes. Utilizing the latest in engineering and manufacturing technology and tools, design concepts evolve into hardware solutions qualified to meet the most demanding requirements. Most qualification testing can be completed in-house, ensuring rapid development cycles.
Featured Products
Manifolds

Solenoid Valves
Solenoids
Pressure Switches
Couplings
Electrical Motors
Wheel Speed Transducers
Brake Pedal Transmitter Units
Electro-Mechanical Actuators
INDUSTRIES SERVED
CIRCOR Industria's product lines are dedicated to mission-critical applications on the Aerospace & Defense markets.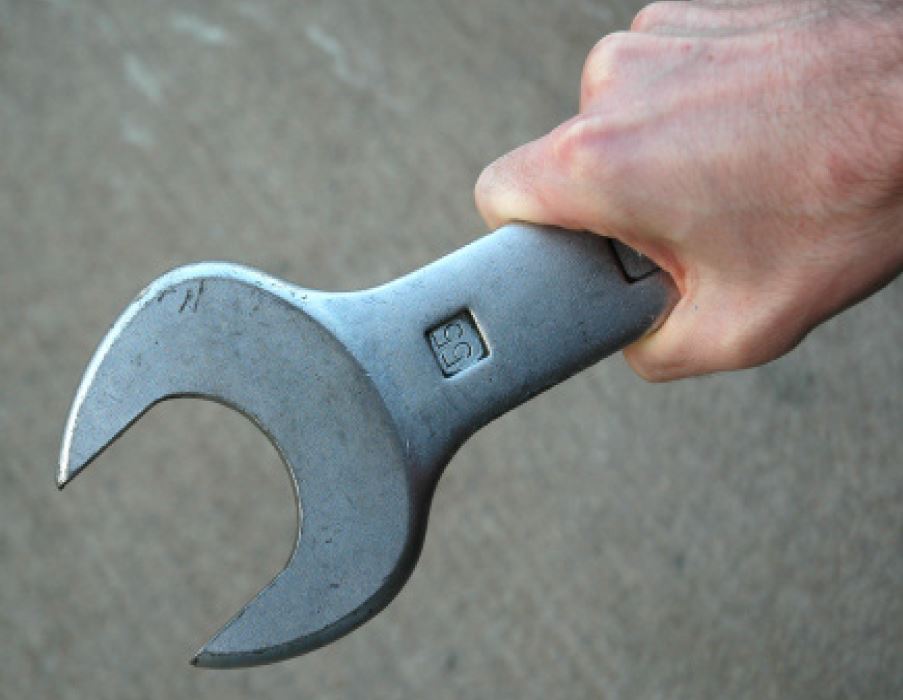 AFTERMARKET
Your best resource for service, maintenance and quality parts.
No one knows your valves and systems like the experts at CIRCOR Industria. Our certified OEM parts are engineered to meet or exceed original equipment standards and our service and support teams are equipped with some of the best knowledge in the industry. We have the resources to troubleshoot, analyze and solve even your most complex issues in our repair station.
Certifications
ISO 9001, EN 9100, PART 21-G, PART 145, FAR 145
Resources
Contact CIRCOR Industria
Inquiry