Life Sciences
Providing flow control and actuation solutions to Medical industries.
Your flow control partner for mission critical applications.
Single Solutions Provider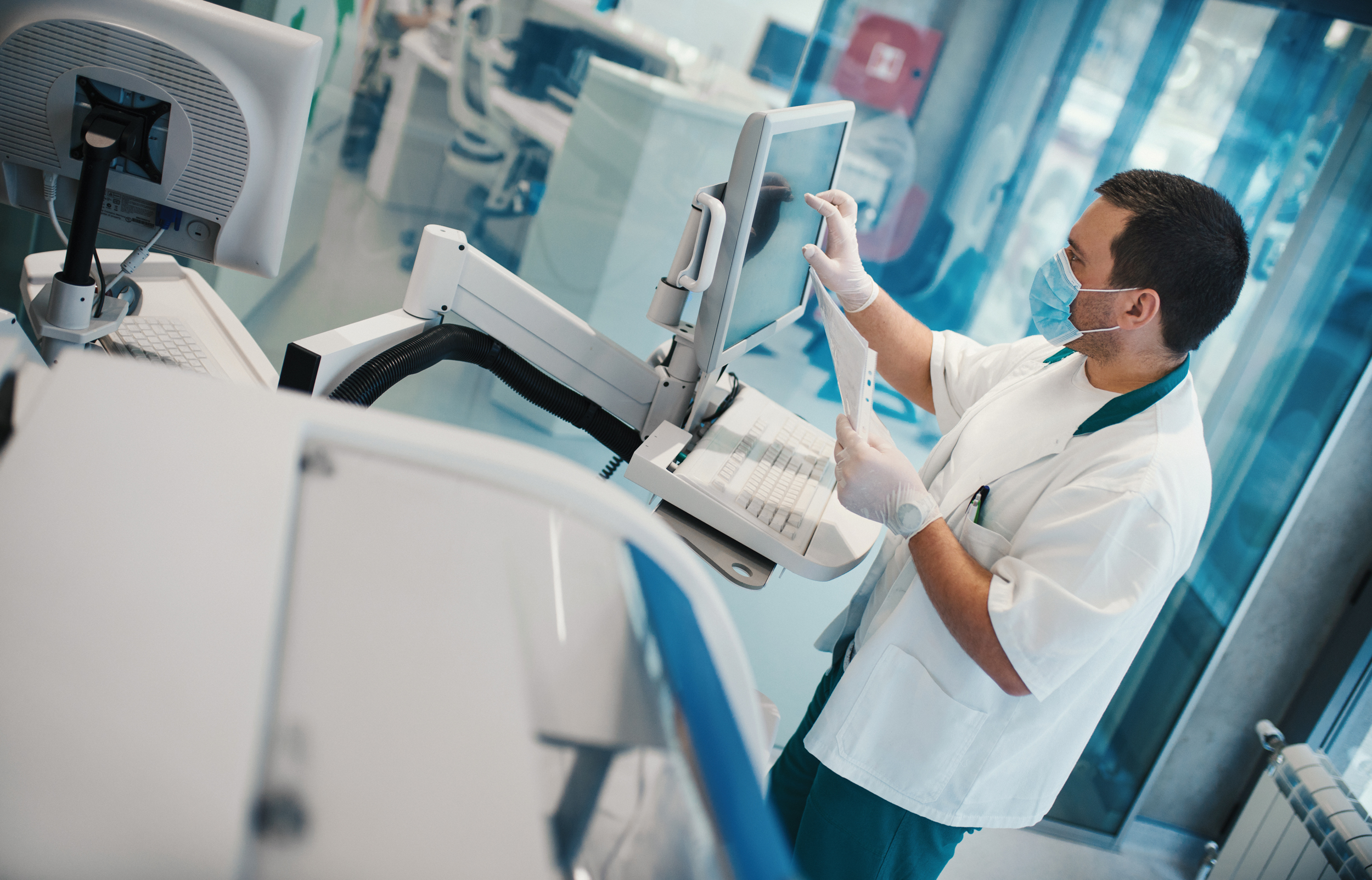 We are a trusted engineering partner that contributes to your entire design cycle, from concept to production and sustainment.
CIRCOR Life Sciences offers a wide variety of high-quality fluid control components and subsystems suited for medical research and healthcare applications. Our products can be found in plasma apheresis solutions, ventilators, intro-aortic balloon pumps, and medical diagnostics equipment. We specialize in pneumatic technology actuation and sub-systems, fractional horsepower motors, and high-precision valves and regulators to control any fluid media.
We offer engineering and design services as well as build-to-print manufacturing services.
Why choose us?
CIRCOR Life Sciences solves technical challenges beyond the capabilities of off-the-shelf equipment. CIRCOR also utilizes the full range of its technologies into pre-engineered subsystems that reduce an OEM's technical risk, as well as lower its development cost and time. Engineering design is our hallmark. Whether we are creating a complete system or a discrete component, years of experience in advanced R&D projects provide us with the special knowledge and talents to package high-performance, elegant designs in small, lightweight, and economical packages. We are supported by a global supply chain team that enables us to offer both shorter design cycles and shorter lead times to our customers. For more information, please contact us at sales_lifesciences@circor.com.

Life Sciences
Applications we serve
Blood Separation & Packaging
Hematology Analysis
Cardiology Intra-Aortic Balloon Pumps
Ventilators
Compression Therapy
Respiratory Systems
Lab and Diagnostic Equipment
Solutions
Life Sciences