If it's flow control, it's here.
Flow control solutions engineered for severe service, mission critical applications.

Industrial Pump Virtual Showroom

The Zenith Drum Metering System
A pulse free process that guarantees equal and uniform distribution
Accurate and repeatable
A compact design ideal for metering additives
 

The app designed to make your job easier.
Webversion now available!

Manufacturing News!
CIRCOR's Zenith Pumps helps customer roll out a revolutionary new way of making scented plastic bags.

Many roles. One purpose.
Keeping society safe, productive and moving.

When failure is not an option.
Turn to the most trusted name in critical fluid handling.
Excellence in flow control.
Achieving excellence through technology, teamwork and talent.

Terminal Fluid Handling Solutions
Critical applications in your workplace demand diligent supervision. 
Find your individual solution with a pump from CIRCOR.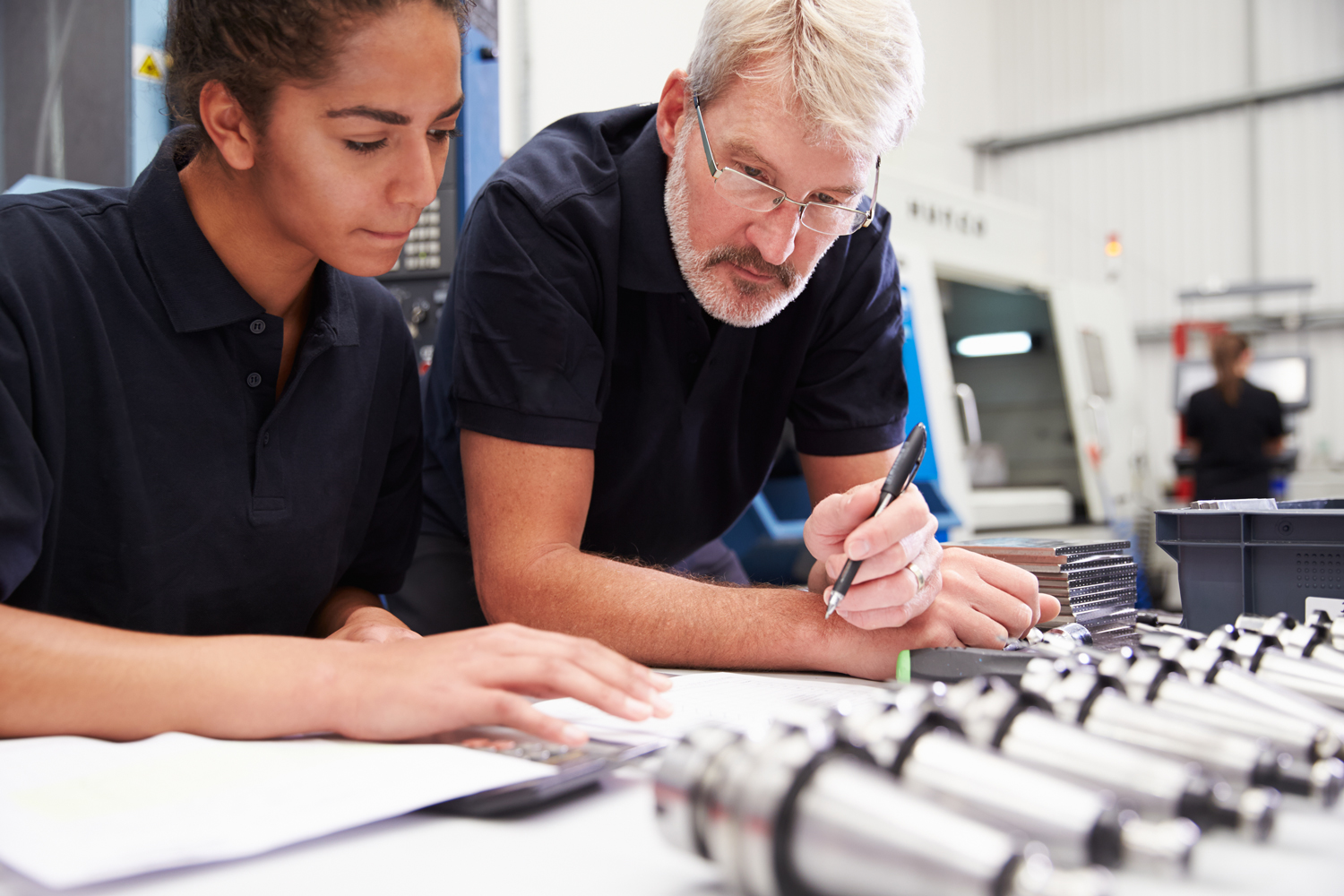 WHO WE ARE
Historic Brands. Globally Located. Extraordinary People.
We are ~3100 people servicing customers in over 100 countries, with a shared purpose of keeping society safe, productive and moving. Together we make the products that endure some of the most severe service and mission critical applications on earth. All around it, deep below it and far above it. But we are more than the products we make.  We are more than the sum of our parts. We are people empowered with the means, the expertise, and the company to change the world. We are CIRCOR.
WHAT WE DO
Flow control for mission critical applications.
The stakes are high, the environments are demanding, and the consequences are catastrophic for those tasked with fluid handling in the world's toughest environments. CIRCOR delivers pump & valve systems and custom engineering & design services designed to address the most mission-critical and severe-service applications. On land and sea, in air and space, and under the ocean's surface, when failure is not an option, the most trusted name in critical fluid handling is CIRCOR.
OUR PRODUCTS
If it is flow control, it's here.
Find your product solution. CIRCOR is a hub for comprehensive flow control solutions engineered to meet the highest standards for the most demanding applications.
We're ready to put our industry-tailored experience and solutions to work for you.
Industries served
21 trusted brands to solve your toughest problems.
Our Brands

OUR PEOPLE
Working at CIRCOR.
Our people and our brands, infused with our commitment to continuous improvement, set us apart from the competition and create a career experience like no other. With over 3100 passionate associates in offices across five continents, we advance our positive impact every day on a worldwide scale.