Redefining What's Possible
Global Solutions
THE GLOBAL DEMAND for crude oil challenges the world economy as well as the facility managers of production, transportation, storage, and refining operations. CIRCOR understands the pressures you face. The remote locations, extreme climates and limited people resources of onshore and offshore production facilities. The downstream production commitments and erratic rail tank car schedules in transport. The shifting needs of varied inventory that must be turned around quickly in storage facilities. The escalating number of environmental regulations and significant power needs in refineries. Customers turn to CIRCOR for fluid-handling solutions that transfer critical fluids without interruption and keep equipment running at peak efficiency.  Because failure is not an option in oil & gas.
What Matters Most To You
Oil & Gas Solutions
CIRCOR tackles tough challenges in four distinct oil & gas applications: exploration & production, transportation, storage, and refinery & petrochemical. Our expert team of oil industry engineers and technicians work with you to deliver the right solutions for your unique fluid handling needs. In fact, CIRCOR's trusted brands – Allweiler®, Imo®, Houttuin™, Tapco Enpro, Delta Valve, Tushaco®, RTK®, Schroedahl®, Warren® and Zenith® – help move more than 4.5 million barrels of crude every day, with our unique ability to deliver:
A portfolio of rotary PD pumps that outperform traditional centrifugal pumps in these applications along multiple metrics
Critical pump and valve application expertise, encompassing deep design and process knowledge, industry thought leadership and years of experience and proven successes in the field.
A global network of associates, distributors and service technicians ready to provide start-up assistance, training, analysis, troubleshooting and repair wherever and whenever you need us.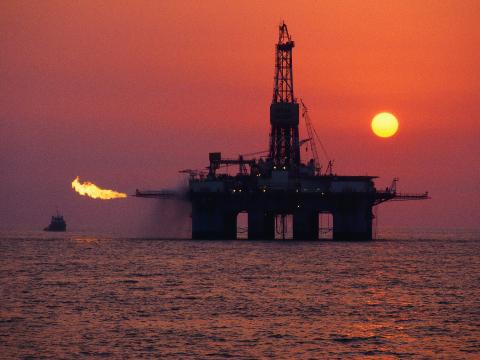 Taking Oil Processing to the Extreme
Our oil production systems are designed for superior safety and reliability so you can focus on what matters most – running your operations with maximum output. Whatever your challenge – water or land, remote locations, limited operators and extreme climates – CIRCOR specialists can customize a result that fits.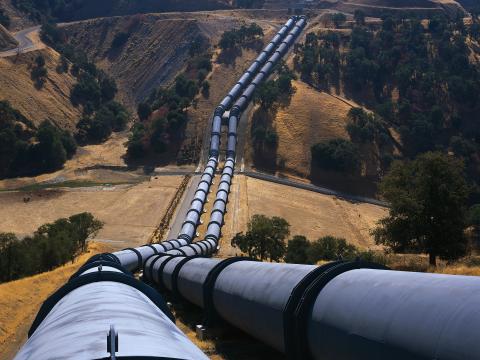 From Pipeline to Storage and Everything in Between
Transport crude oil from production to refineries more effectively with CIRCOR pipeline solutions. We make this challenging, round the-clock exercise straightforward and reliable by delivering the know-how and products for all your transport applications – crude oil pipelines, rail car loading and unloading facilities, marine barges and FPSO vessels.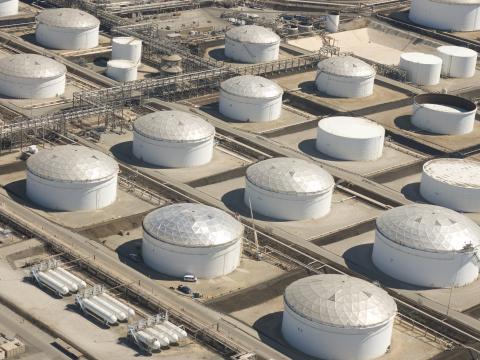 The Upside of Midstream Processing
Move fluids with speed and precision by having the right people and technology in place. Backed by a team of knowledgeable specialists, CIRCOR terminal station solutions ensure efficiency flows downstream, whether you're charged with loading and unloading fluids or storing, redistributing and consolidating them.
Storage
Learn more
Setting the Standard for Energy Saving and Environmental Safety
Manage your complex, energy-demanding processes safely and efficiently. Your CIRCOR application team helps you navigate this world by providing a solution that meets stringent environmental regulations and is proven in major oil refining areas around the globe.
Products
Fluid Handling Solutions
Warren
Houttuin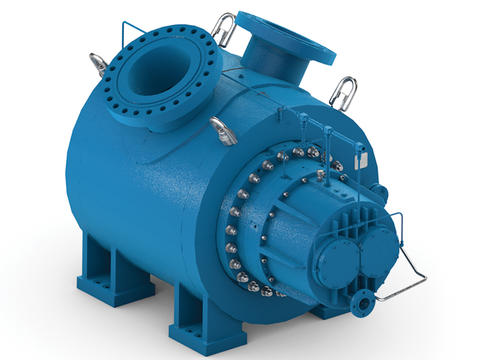 From the Names You Know and Trust
INNOVATIVE, RELIABLE PUMPS, VALVES AND SYSTEMS
Oil & Gas