Precision is everything. Consistency is everything else.
Zenith precision-gear metering pumps provide accurate' reliable' pulse-free metering performance over a wide range of process applications and fluid conditions.
When it comes to the high expectations for metering pump systems, Zenith delivers with accurate, reliable and pulse-free performance. Serving the food and beverage, nutraceutical and personal-care markets, we strive to deliver the greatest value at the lowest total cost of ownership with every solution.
Since 1920, the Zenith Pump brand has offered engineers pulse free precise flow with low NPSH (net positive suction head) requirements. These positive displacement pumps utilize an intermeshing gear system that rotates within a housing. As the gears rotate, a void is created drawing the material into the pump. The tight operating tolerances of the gears and available material options for the housing provide significant advantages in fiber, polymer processing, adhesives, paints, food and other markets.
As part of the CIRCOR family of brands, we combine exceptional engineering with a focused attention to your needs—from cost to overall product appeal—attention that's always backed by an experienced support team.
Precision, with consistency, is everything. That's why we design and tailor your metering pump systems to any process application, including dosing, filling, injection, coating, coloring, flavoring, extruding, spraying and fiber spinning. We can accommodate fragrance metering, colorants, fillers, antioxidants, surfactants, emulsifiers, preservatives, adhesives and expensive trace ingredients—hot, cold, corrosive, viscous, shear-sensitive, you name it.
Featured Content
Our customer is a leading expert in the global market for automotive noise vibration harshness solutions Their products reduce noise and vibration that come from the engine, drive train and the friction with the road, all of which diffuse to the chassis of the vehicle.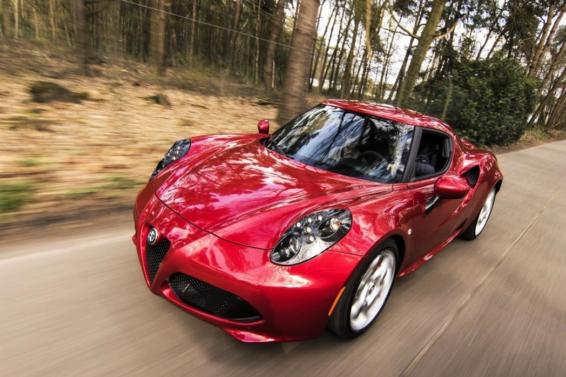 PRECISE, PULSELESS, REPEATABLE METERED FLOW CONTROL

The cannabis industry is currently experiencing explosive growth. With such a high value product, achieving maximum yields in the most efficient way is now the name of the game. It is vital to capture every gram of product, so dilutions and dispensing must be precise. "Good enough" isn't really good enough, when the next best alternative is expensive product waste and dissatisfied customers.
THE ZENITH SOLUTION
By utilizing a Zenith Precision Extrusion Gear Pump on a medical tubing line, manufacturers can more effectively control the melt delivery to downstream equipment. The pump meters the flow through the die thus achieving a controlled melt quality and reduced melt temperature, ensuring a product that's reliable, repeatable, and economical. Additional benefits are reducing the back pressure on the extruder to minimize resonance time and stabilize the plasticizing action of the extruder.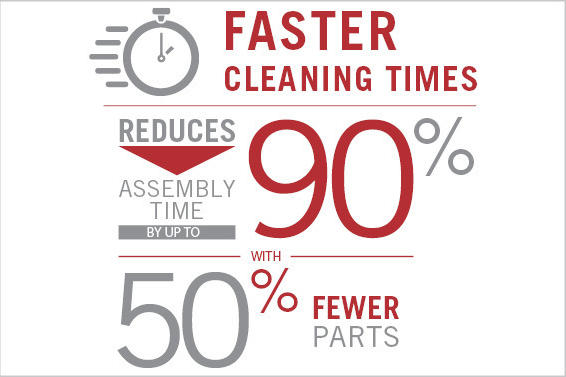 In The News
CIRCOR has signed an investment agreement to build a new facility in the Weihai Economic & Technological Development Zone (ETDZ). This commitment is a significant step forward in CIRCOR's strategy to support the company's customers in China and Asia Pacific.