When Failure is not an Option
Proven performance, when and where it matters most.
Warren Pumps applies battle-tested experience and tactical acumen to solving customer problems—prevailing in the world's most challenging environments.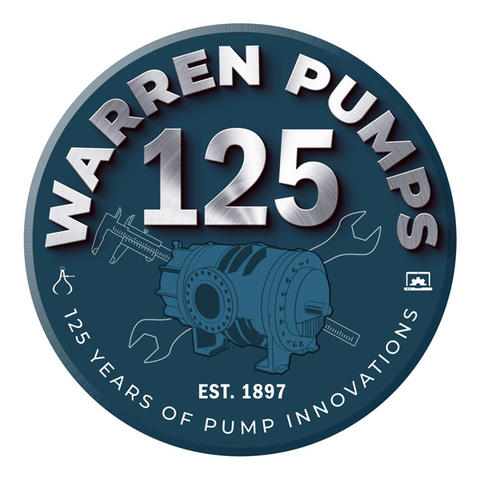 For well over a century, Warren Pumps has provided superior solutions for the U.S. Military, as well as for a wide variety of industrial and marine customers. We specialize in twin-screw positive-displacement pumps for industry, along with the development of pumping solutions that include centrifugal, gear and piston.
A CIRCOR brand, Warren Pumps has a long history of solving unique problems for our customers, applying years of uncommon expertise in design, manufacturing, packaging, testing and servicing of products. Resourceful and focused, our engineers have pioneered the application of our twin-screw pump technology for pumping everything from asphalt to caulking compounds.
Our products are expected to perform under pressure in some of the most remote places on the planet, land and sea. We manufacture our solutions to meet these expectations, combining the highest quality materials with an exceptional Quality Assurance program and a rigorous testing process.
Warren Pumps are manufactured in Massachusetts by CIRCOR Naval Solutions, LLC. The facility holds the following certifications: ANSI/ASQC Q 9001' Mil –I-45208' and ISO 9001.
DESIGNED TO PERFORM
Featured Products
Warren
Warren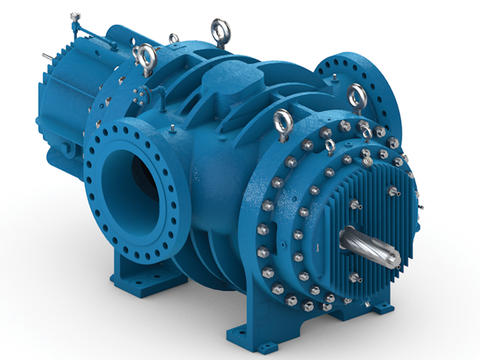 Industries Served
CIRCOR delivers customer-focused solutions in strategic global markets' where tough challenges' harsh environments and high-stakes situations demand precision performance and reliability. To deliver where failure is not an option' CIRCOR | Warren brings customers a portfolio of pumping products and systems and deep experience and expertise in critical applications.

AFTERMARKET & SERVICE
Your best resource for service, maintenance and quality parts.
No one knows your valves, pumps and systems like the experts at CIRCOR. Our certified OEM parts are engineered to meet or exceed original equipment standards and our service and support teams are equipped with some of the best knowledge in the industry. We have the resources to troubleshoot, analyze and solve even your most complex issues in ways other service options are unable to.
News
Explore our Success Stories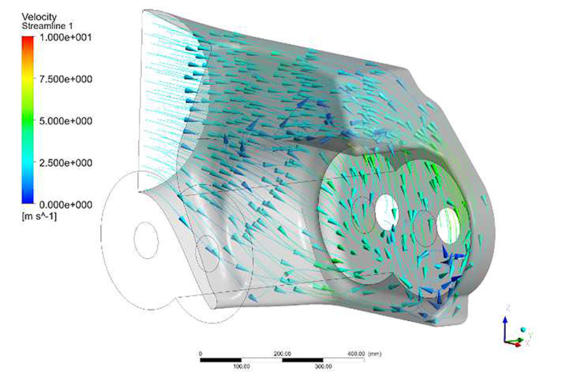 TECHNICAL ARTICLE
For a considerable length of time, the conventional wisdom in the pump industry has been that twin-screw pumps have better suction performance when compared to centrifugal pumps. But this wisdom actually has little basis, except in a few cases. In the new issue of Pump Engineer, CIRCOR's Engineering Director Simon Bradshaw explores the origin of this belief, takes issue with it, and then describes how new technologies can combine to deliver the suction performance that actually matches the industry common knowledge.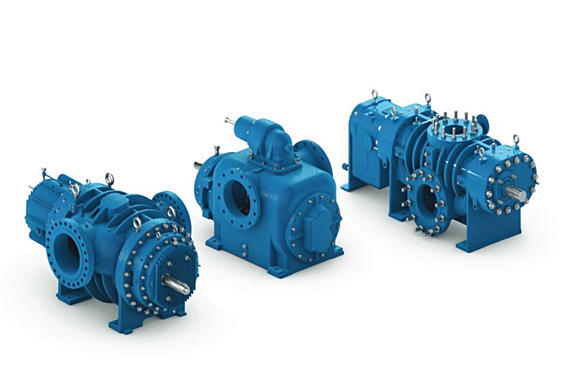 TWIN SCREW TECHNOLOGY
TWIN-SCREW PUMPS
Our Houttuin™ and Warren® brands have been industry standards for over 80 years.
Twin-screw pumps are delivering results in even the toughest of conditions all over the world.
And no one knows this technology like CIRCOR.
High performance meets high reliability.
Because they're designed to move fluid at a consistent rate, regardless of pressure, twin-screw pumps deliver results where centrifugal pumps are unable to and are able to actually increase efficiency as viscosity rises.
But twin-screw pumps don't just offer performance, since they are designed to eliminate metal-on-metal contact which means a longer life, improved reliability and less downtime.
In addition, unlike other pump options, two-screw pumps can:
- Tolerate contamination
- Handle a large range of viscosities and fluids
- Low NPSH required
- Run dry
- Low fluid sheer
- Operate at variable speeds
And with twin-screw pumps' ability to handle multiple liquids at multiple viscosity rates, they can be used for a wide range of applications.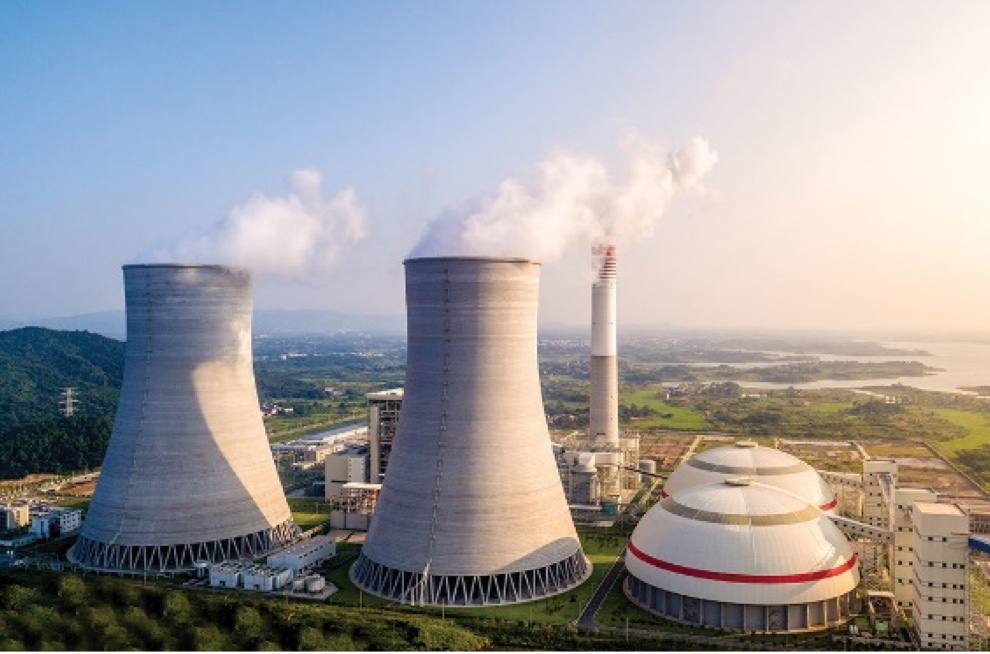 CASE STUDY
Just because a twin-screw fuel pump is more than 40 years old and has never seen a doctor doesn't mean it shouldn't. Read our new case study to find out how a primary supplier of backup electrical power benefited from a comprehensive health check performed by a CIRCOR authorized service center on two mission critical pumps. When they learned the pumps were operating well outside the factory clearances and design tolerances the equipment was built for, there were decisions to make.
Contact Warren
Inquiry