Global Solutions
Redefining What's Possible
INDUSTRY MAKES THE WORLD WORK. CIRCOR keeps your manufacturing processes online and operating at peak efficiency.  We understand the rotating equipment requirements of machine builders. That's why we design, engineer, and manufacture rugged fluid-handling solutions for a vast range of critical industrial applications with complex requirements, helping to ensure uninterrupted, precision performance.
Industrial Solutions
What Matters Most to You
You demand optimum performance of your critical equipment. CIRCOR delivers the right solutions across a wide range of industries, including chemical processing, mining, pulp and paper, waste water and building construction. In these global markets, engineers and operators rely on pumps, engineered systems, critical application expertise and technical support from trusted CIRCOR brands – Allweiler®, Imo®, Houttuin™, Tushaco®, RTK®, Schroedahl®, Warren® and Zenith® – for fluid-handling solutions that deliver on local requirements, such as:
Increased output in a pulp and paper bleach plant by as much as one-third, without increasing baseline costs.
Reduced the footprint by 30% in a chemical process plant.
Extended the life of a PC pump stator three times longer in the worst sludge applications.
Engineers and operators of industrial plants face greater challenges than ever before in terms of environmental protection' operations' safety and availability. CIRCOR can help you overcome these challenges by working with you from the beginning of the design process' all the way through to startup and operation. Our expertise can help you solve your toughest challenges in these sub-markets:
Chemical
Pulp and Paper
Environmental Engineering
Mining and Mineral Processing
Steel & Primary Metals
Machine Construction
Gear Boxes and Compressors
Electric Vehicles
Tool Machines
Construction & Building
Heating and Cooling
Food & Beverages
Industrial Boilers
Products
EMTEC-C three-screw pumps excel at moving chips and particles away from cutting surfaces both precisely and efficiently. And with its incredibly durable construction, it's a level of performance that will stand up to even the harshest environments.
Allweiler EMTEC-C Coolant Pump
Watch video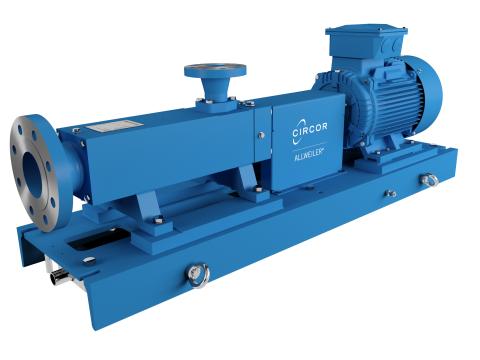 CIRCOR's Allweiler SNA series of next-generation industrial lube oil three-screw pump systems are the ideal solution when nothing less than API-level quality will do. Engineered to last, this series is built to API 676/682 guidance and allows skid builders to offer flexible solutions, cost-effective pricing and reasonable delivery times to their customers.
Allweiler Three Screw SNA Series
Learn more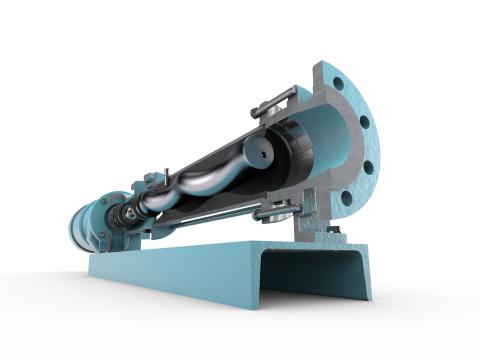 Allweiler OptiFix has a specially designed dismounting device that enables you to remove the stator and rotor while the discharge casing and suction casing are still installed in the piping, giving it best-in-class mean time to repair (MTTR).
Allweiler Progressing Cavity - Optifix™
Watch video
INNOVATIVE, RELIABLE PUMPS, VALVES AND SYSTEMS
From the Names You Know and Trust
Contact us
Industrial