Unmatched Speciality Valves
Highly Reliable Specialty Valves for
Customer-Specific Applications
Schroedahl has decades of experience in the development and manufacturing of superior specialty valves for power stations, industrial plants, and for production, transport and refining systems in the oil and gas sector. Our commitment to product reliability and customer service has made us a world market leader in pump protection systems.
Featured Products
DESIGNED TO PERFORM
Industries Served
Solutions

SCHROEDAHL AFTERMARKET
Your best resource for service,
maintenance and quality parts.
No one knows your valves like the experts at CIRCOR. Our certified OEM parts are engineered to meet or exceed original equipment standards and our service and support teams are equipped with some of the best knowledge in the industry. We have the resources to troubleshoot, analyze and solve even your most complex issues in ways other service options are unable to.
Explore our Success Stories
News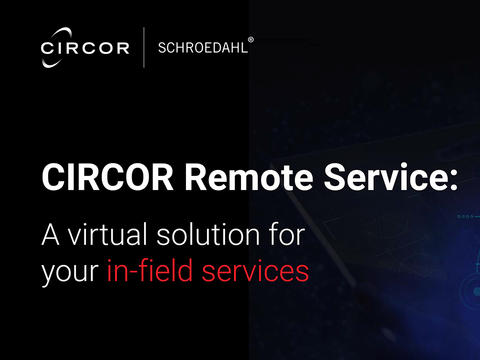 – Press Releases
CIRCOR Announces Remote Service Augmented Reality Solution
Innovative Solution Enhances Ease of Business and User Flexibility
Read more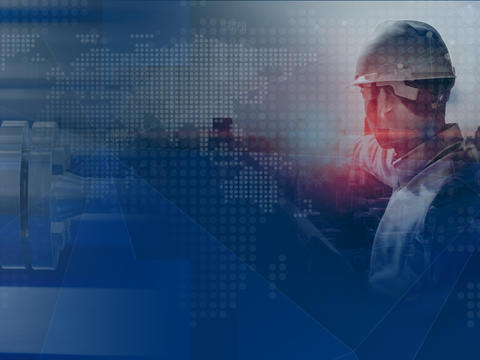 Valve World Americas had the opportunity to speak to CIRCOR's cryogenic, power and process, and aftermarket divisions to discuss new product advances and their global reach.
Read more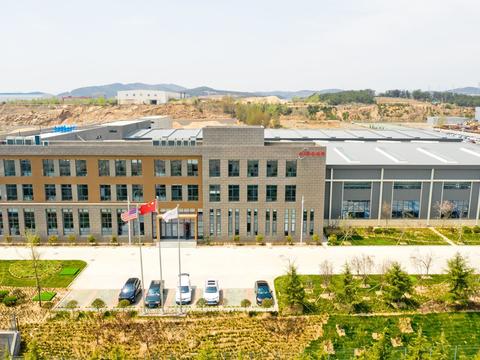 CIRCOR has signed an investment agreement to build a new facility in the Weihai Economic & Technological Development Zone (ETDZ). This commitment is a significant step forward in CIRCOR's strategy to support the company's customers in China and Asia Pacific.
Read more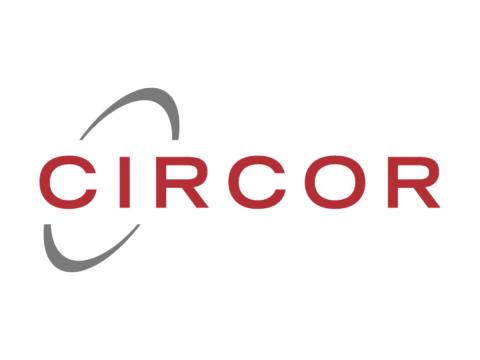 Monroe, NC, USA – CIRCOR's expanding relationship with Asia-Pacific customers kicks off next week in Shanghai at AchemAsia, May 21-23. The company will display a range of highly engineered valve, pump and system solutions to meet customers' dynamic needs for flow control in industrial applications.
Read more
Contact Schroedahl
Inquiry