May 9-11, 2022
Rotterdam, Netherlands
World Hydrogen 2022 Summit & Exhibition
Stand A19
CIRCOR will be on site and ready to discuss all your fluid- and gas handling challenges in the new hydrogen economy. CIRCOR'S market leading brands include Hale Hamilton, Allweiler, RTK, Schroedahl, & Aerodyne Controls; all providing innovative solutions by partnering with our customers to deliver mission-critical pressure and flow control solutions.  
July 18-22, 2022
Farnborough, UK
Farnborough Airshow 2022
Farnborough International Exhibition and
Conference Centre
Chalet C212
The Farnborough International Airshow is the place where the entire aviation and aerospace industry gathers to learn, network and do business. Stop by Chalet C212 to meet with CIRCOR Aerospace's team of experts to discuss your aviation and aerospace needs. For questions or to arrange a meeting email fia.2022@circor.com
September 6-9, 2022
Hamburg, Germany
SMM 2022
Hall A2 stand 237
Looking for lightweight pumps but with heavyweight performance? Come see us at the SMM Show and discover CIRCOR's wide range of pumping solutions at Hall A2, Stand 237. Whether it's the stable reliability of our lightweight ALLWEILER® ALLMARINE® MA-S and MA-C pumps or the "go anywhere" adaptability of our ALLMARINE MI-S and MI-C pumps, our newest innovations deliver unmatched performance in commercial marine applications.
October 18-21, 2022
Paris, Le Bourget
EURONAVAL 2022
THE WORLD NAVAL DEFENCE EXHIBITION
CIRCOR A&D
Please come and visit us #Booth H92
In October 2022 we will be delighted to welcome you to Paris-Le Bourget for our 28th edition. Like the last 50 years, all the naval defence industrialists and major decisionmakers and commanders of military and state navies will meet from 18th to 21st October 2022 at EURONAVAL to exchange ideas, discover the latest innovations and prepare the future of their navies. EURONAVAL is the major meeting place for all countries concerned in protecting their maritime environments and in security at sea and from the sea.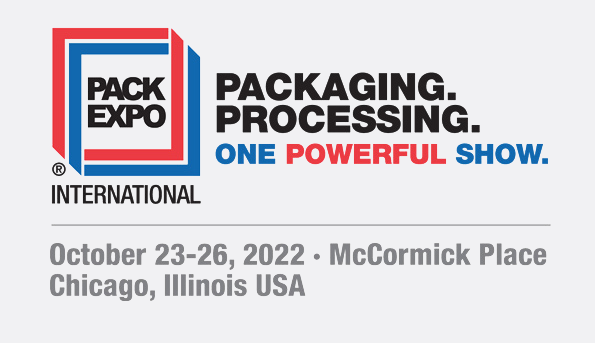 October 23-26, 2022
Chicago, Illinois
PACK EXPO International 2022
McCormick Place
Booth: N-6281
Stop by booth N-6281 to learn how Zenith's precise, pulse free fluid-handling systems provide reliable performance in process industries. Since 1920, metering gear pumps from Zenith serve a variety of industrial markets supporting process applications. Zenith has offered engineers pulse free precise flow with low NPSH requirements. These positive displacement pumps utilize an intermeshing gear system that rotates within a housing. As the gears rotate, a void is created drawing the material into the pump. The tight operating tolerances of the gears and available material options for the housing provide significant advantages in fiber, polymer processing, adhesives, paints, food and other markets.
29 November - 1 December, 2022
Düsseldorf, Germany
CIRCOR is exhibiting at Valve World Expo 2022
Visit us at Hall No. 1, Booth D13
CIRCOR is thrilled to showcase its innovative valve and pumping solutions at Valve World Expo 2022, Germany. We are excited to display our reliable pumping and fluid management solutions from RTK, SCHROEDAHL and Hale Hamilton at the international valve trade fair
Visit us to discuss any aspect of pump protection and control valves.