Confidence is high
At CIRCOR we are completely dedicated to our customers' success. The proof is in the ways we approach our business every day
A trajectory of uncommon performance
CIRCOR International (NYSE: CIR) is one of the world's leading providers of mission critical flow control products and services for the Industrial and Aerospace & Defense markets. The Company has a product portfolio of market-leading brands serving its customers' most demanding applications. CIRCOR markets its solutions directly and through various sales partners to more than 14,000 customers in approximately 100 countries. The Company has a global presence with approximately 3,100 employees and is headquartered in Burlington, Massachusetts. For more information, visit the Company's investor relations website at https://investors.circor.com/.
Excellence applied
Many of our product brands have been around for more than a century, earning a reputation for trust and confidence among the customers we serve. To achieve and maintain this operational excellence, we focus on talent and continuous improvement along with the CIRCOR Operating System. The hallmarks of this program include results-driven leadership, Lean and process controls for efficiency, quality, higher performance, and safety.
Our primary objective is to enhance shareholder value, expanding our capabilities through profitable growth, organically and through strategic acquisitions. With the evolution of our global infrastructure, we are continually committed to meeting the needs of our customers, our markets, and our peers.
CIRCOR AT A GLANCE
Business Groups
Aerospace & Defense
Industrial
Established
CIRCOR was established
in October 1999
Sales & Manufacturing facilities
Unites States, Canada, Italy, Germany, France, Norway, Sweden, United Kingdom, China, Morocco, United Arab Emirates, Singapore, and India
Executive headquarters
30 Corporate Drive, Suite 200
Burlington, MA, 01803-4232
Fiscal year
Calendar year
Exchange
New York Stock Exchange (NYSE)

Our Purpose
Keeping society safe, productive and moving.

The strong foundation of our company comes from having a north star that drives decision making and keeps the many roles of CIRCOR's workforce aligned with one purpose. Together, CIRCOR's purpose is Keeping Society Safe, Productive and Moving. We are thankful for every CIRCOR employee in every role in this company. It is their daily commitment to delivering smart, reliable flow control solutions for mission critical applications that is the reason for our success.
CIRCOR VALUES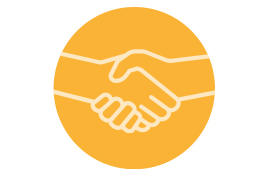 CUSTOMER INTIMACY
Understand and anticipate customer needs
Be flexible and responsive
Value deep, long-term relationships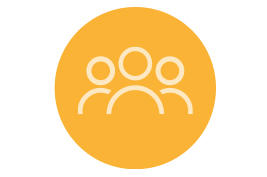 TEAM BEFORE SELF
Be humble
Reward and recognize
Respect and value the opinions of all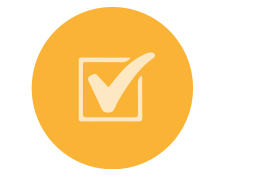 COMMITMENT & ACCOUNTABILITY
Take responsibility
Be passionate
Be responsive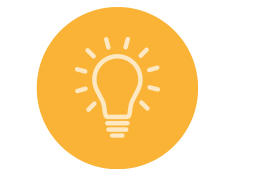 SPEED, EXCELLENCE & INNOVATION
Be creative and innovative
Find efficient solutions
Provide quality products, services and solutions
CIRCOR ABSOLUTES: SAFETY, ETHICS & CONTROLS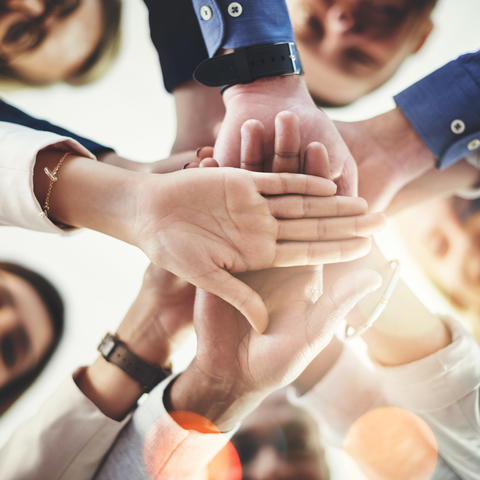 D & I
CIRCOR's Diversity
and Inclusion Statement
At CIRCOR, we are truly a global organization and we condemn racism, injustice, and discrimination. Importantly, we reaffirm our commitment to cultivating a workplace that makes diversity, equality, inclusion and transparency priorities in everything we do. We will continue to advocate for equal opportunities for everyone regardless of race, gender, color, nationality, age, sexual orientation, gender identity or religion. We believe that each person deserves to be recognized and appreciated for their distinct qualities and character.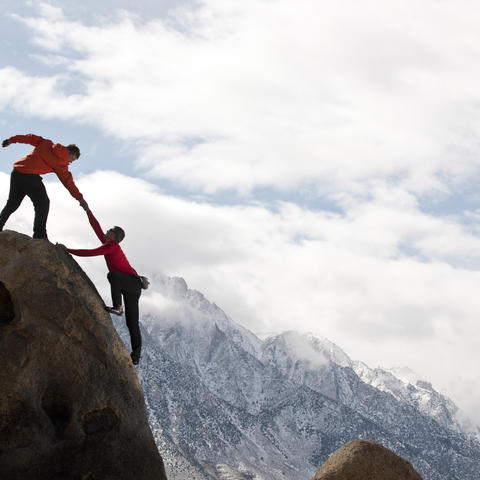 Leadership
A trusted team
of proven leaders.
The CIRCOR global leadership team is comprised by accomplished executives from some of the world's most respected companies. With deep and diverse expertise, they are the driving force behind our success. Select any of the individual team members for more information.
CIRCOR International (NYSE: CIR) is one of the world's leading providers of mission-critical flow control products and services for the Industrial and Aerospace & Defense markets.