Advanced Control Products & Services that Increase Safety & Efficiency
Your partner for high quality valves for oil & gas,
power station, industrial and process applications.
Regeltechnik Kornwestheim (RTK) is a leading European manufacturer of industrial control valves and associated products with highly motivated employees, an advanced production environment, and a strong commitment to continuous improvement. RTK products are used extensively in a number of operational applications: balance of plant, boiler system, process control, condensate systems, district heating, level control, main steam system, process control, and process heating.
Featured Products
DESIGNED TO PERFORM
Industries Served
CIRCOR | RTK delivers customer-focused solutions in strategic global markets' where tough challenges' harsh environments and high-stakes situations demand precision performance and reliability. 
With production facilities located in Kornwestheim and sales representatives throughout the world, we supply our customers quality "Made in Germany". 
From ball cocks to turbine control stations, RTK products delivers high-quality valves for oil & gas, power station, industrial, and process applications.
Boiler Feed Water systems for Industrial Process
Virtual Plant: 3D Product Experience
CIRCOR's innovative technologies found in Industrial processes are now available in our all-new interactive and engaging platform below. You can access valuable and in-depth information and see features like our 3D product experience in the Boiler Feed Water process. Start you experience now by clicking on the Let's Explore button below.
Ensures system protection stays on even when the power goes off.
REact 30-60-100 DC-PoP
The REact EQ 30-60-100 DC-PoP linear electric up to 10 kN or 2250 lb/f actuator is uniquely designed to keep your system safe in any situation. Because unlike other actuators, the REact EQ 30-60-100 DC-PoP offers two system-saving features - a standard Emergency Closing Unit and a PoP-module (Emergency power supply) that allows the actuator to reach a predefined safety end position if power is lost. Click through the features in our infographic below.
application/pdf, 1.36 MB
Download

RTK Service & Support
Satisfied customers are important to us. And full service is the key to achieving that.
Do you need information or help with individual products, have questions or require a professional consultation? We'll be happy to help!
Whether it's supplying spare parts, commissioning, repairs and service, training or maintenance, we're here for you, providing a suitable solution for any problem.
Explore Our Success Stories
News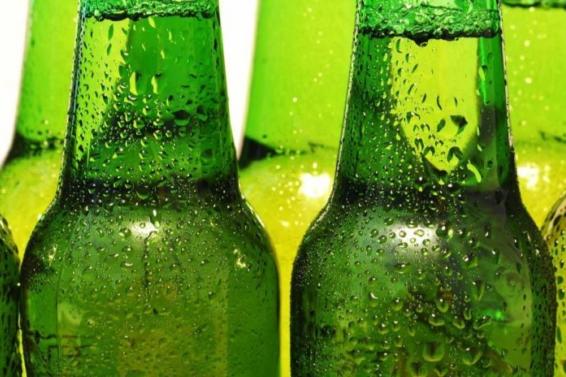 FOOD & BEVERAGE CASE STUDY
CIRCOR solution helps eliminate downtime caused by insufficient water temperature that was causing disruptions to the bottling operation and the plant's productivity outputs.
VIDEO
Maintaining you valves just got easier.
The new REflex Control and Shut Off Valve with Quick Change Seat offers:
Up to 85% faster maintenance times
Disassembly in 4 easy steps without specialty tools
Increased flexibility
Bigger savings
Contact RTK
RTK
Regeltechnik Kornwestheim GmbH
Max-Planck-Str. 3
D 70806 Kornwestheim
Phone: +49 7154 1314 0
Fax: +49 7154 1314 333
 
Human Resources
Phone +49 7154 / 1314 0
E-Mail: job@rtk.de
Inquiry