Advanced Flow Control Integrity


Innovative Flow Control Products and Sealing Technologies
Established in 1947, Circle Seal Controls offers a wide choice of valves and controls for Aerospace, Military, and Industrial Applications ranging from discrete components to integrated assemblies to complete fluid control systems. 
We design and manufacture flow and sealing technologies that include a wide range of valves and pressure regulators, such as Atkomatic heavy-duty industrial solenoid valves high-precision pressure relief valves, thermal-relief valves, ball- and poppet-style check valves, high-pressure check valves, manual-shutoff valves, dome-loaded pressure regulators, and back-pressure regulators.
We are an engineering partner and a trusted advisor from design to testing to production to the aftermarket. All products are 100% tested. Test bench equipment including pneumatic, fuel hydrostatic, and hydraulic (which encompasses red oil and Skydrol) are standard at Circle Seal Controls
Quality Control Systems
AS9100 Rev D
UL Underwriters laboratories
ASME Section VIII - UV Certification for Safety Relief Valves
European CE / PED Certification
CSA Approvals
Canadian CRNs
Customer Specific Approvals
Calibration ANSI/NCSL Z540-1
Product Traceability
Unique Traceability # of each lot
UID Marking
Full Documentation System
INDUSTRIES SERVED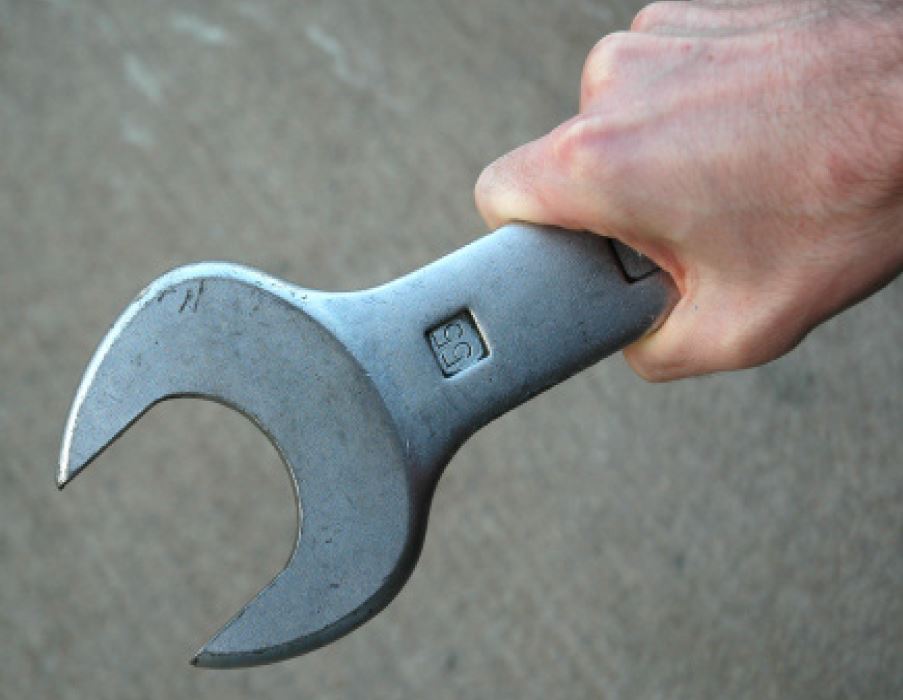 AFTERMARKET
Your best resource for
service, maintenance and quality parts.
No one knows your valves, pumps and systems like the experts at CIRCOR. Our certified OEM parts are engineered to meet or exceed original equipment standards and our service and support teams are equipped with some of the best knowledge in the industry. We have the resources to troubleshoot, analyze and solve even your most complex issues in ways other service options are unable to.
Resources
Contact Circle Seal Controls
Inquiry