Industry Leading Flow Control Equipment
Exacting and reliable flow control
 
Leslie Controls designs and manufactures valves for the power generation, industrial, marine, and oil and gas markets. From high quality regulators with 99% accuracy to severe service control valves that provide zero leakage, Leslie Controls products are known throughout the world.
Customers rely on Leslie Controls' engineered solutions for their most difficult applications. With a strong and knowledgeable sales force, resourceful engineering personnel, and a highly responsive customer service department, Leslie Controls has earned a worldwide reputation for unmatched reliability.
INDUSTRIES SERVED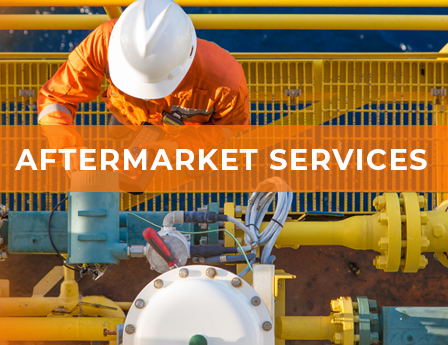 CIRCOR AFTERMARKET
Your best source for
service and parts
Your best resource for service, maintenance and quality parts.
No one knows your valves, pumps and systems like the experts at CIRCOR. Our certified OEM parts are engineered to meet or exceed original equipment standards and our service and support teams are equipped with some of the best knowledge in the industry. We have the resources to troubleshoot, analyze and solve even your most complex issues in ways other service options are unable to.
Contact Leslie Controls
Inquiry