Precision is everything. Consistency is everything else.
Zenith precision-gear metering pumps provide accurate' reliable' pulse-free metering performance over a wide range of process applications and fluid conditions.
When it comes to the high expectations for metering pump systems, Zenith delivers with accurate, reliable and pulse-free performance. Serving the food and beverage, nutraceutical and personal-care markets, we strive to deliver the greatest value at the lowest total cost of ownership with every solution.
Since 1926, the Zenith Pump brand has offered engineers pulse free precise flow with low NPSH (net positive suction head) requirements. These positive displacement pumps utilize an intermeshing gear system that rotates within a housing. As the gears rotate, a void is created drawing the material into the pump. The tight operating tolerances of the gears and available material options for the housing provide significant advantages in fiber, polymer processing, adhesives, paints, food and other markets.
As part of the CIRCOR family of brands, we combine exceptional engineering with a focused attention to your needs—from cost to overall product appeal—attention that's always backed by an experienced support team.
Precision, with consistency, is everything. That's why we design and tailor your metering pump systems to any process application, including dosing, filling, injection, coating, coloring, flavoring, extruding, spraying and fiber spinning. We can accommodate fragrance metering, colorants, fillers, antioxidants, surfactants, emulsifiers, preservatives, adhesives and expensive trace ingredients—hot, cold, corrosive, viscous, shear-sensitive, you name it.
Certifications
Featured Products
DESIGNED TO PERFORM
Zenith Drum Pump Metering System
METER - MIX - DISPENSE SOLUTIONS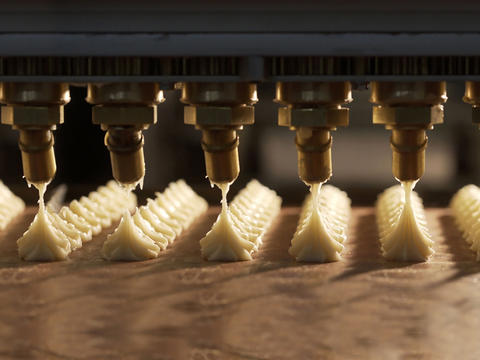 Precision, with consistency, is everything. That's why we design and tailor your metering pump systems to any process application, including dosing, filling, injection, coating, coloring, flavoring, extruding, spraying and fiber spinning. 
Read more
Industries Served
CIRCOR delivers customer-focused solutions in strategic global markets' where tough challenges' harsh environments and high-stakes situations demand precision performance and reliability. To deliver where failure is not an option' CIRCOR | ZENITH brings customers a portfolio of pumping products and systems and deep experience and expertise in critical applications.
CIRCOR | Zenith brings the markets of Chemical Process, Pulp and Paper, Fiber, Extrusion, Paints and Wastewater together under a primary Industrial market definition. Many of the applications within this segment are for process support; however, there remains a wide breadth of applications and variance in process conditions. 
Zenith branded pumps have a successful history of supporting engineering and operators within the segments of Industrial market. Known for the reliable, smooth pulse free operation Zenith pumps are typically called on to meter chemicals, plastics, paints or other additives supporting either a specific process operation or final product.
The Zenith pump applications for the Industrial market include:
VIDEO
Redefining what's possible for your business
Zenith gear pumps from CIRCOR have been the top choice of manufacturers since 1926, and rightly so!
With high metering accuracy, pulse-free flow, and long wear life across various fluid and pressure conditions, Zenith is synonymous with optimal performance and reliability.
Watch the video to know the markets and applications that Zenith pumps support.
Applications
Zenith Pumps
Zenith pumps and systems are used in a range of applications in a variety of markets. Generally, Zenith pumps meter chemical solutions; yet the requirements of each generic metering function can be industry specific. Zenith pumps applications are classified as dosing, filling, injection, coating, extruding, spraying or spinning.
Zenith pumps feature a wide operating flow, pressure and temperature range capable of handling abrasive, corrosive, hot, cold, viscous, toxic and shear sensitive fluids.
Minimum – Maximum Flow Rate = 0.16 – 27,000 cc/rev
Maximum Viscosity = 1,000,000 cps
Maximum Pressure = 4000 psi
Maximum Temperature = 900F
A general overview of the applications that we participate in is provided below; however, we encourage you to contact Zenith to discuss your specific requirements.
 

AFTERMARKET & SERVICE
Your best resource for service,
maintenance and quality parts.
No one knows your valves, pumps and systems like the experts at CIRCOR. Our certified OEM parts are engineered to meet or exceed original equipment standards and our service and support teams are equipped with some of the best knowledge in the industry. We have the resources to troubleshoot, analyze and solve even your most complex issues in ways other service options are unable to.
Explore our Success Stories
News
CASE STUDY
A global plastic bag manufacturer and Zenith Pumps roll out a revolutionary new way of making scented plastic bags
Our customer is a global manufacturer of scented plastic garbage bags. Zenith's precision gear metering pump solution provided a continuous pulse-free process that gave them accuracy and consistency at the low flow rates required. Have a look at our new Zenith scented plastic bags case study at the link below.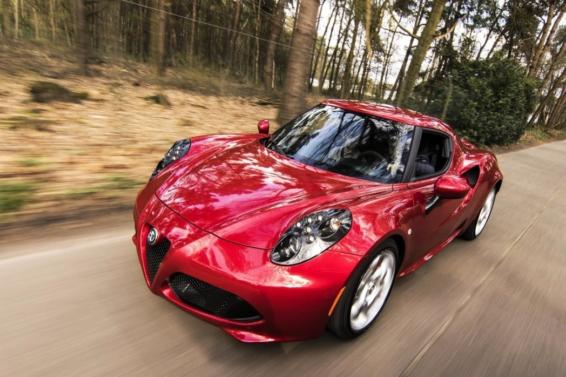 Case Study
Loud and Clear Solution for Automotive Noise and Vibration Product Reduction Manufacturer
Our customer is a leading expert in the global market for automotive noise vibration harshness solutions Their products reduce noise and vibration that come from the engine, drive train and the friction with the road, all of which diffuse to the chassis of the vehicle.
MEDICAL TUBING
Zenith Precision Extrusion Gear Pumps for Improved Uniformity and Accuracy
THE ZENITH SOLUTION
By utilizing a Zenith Precision Extrusion Gear Pump on a medical tubing line, manufacturers can more effectively control the melt delivery to downstream equipment. The pump meters the flow through the die thus achieving a controlled melt quality and reduced melt temperature, ensuring a product that's reliable, repeatable, and economical. Additional benefits are reducing the back pressure on the extruder to minimize resonance time and stabilize the plasticizing action of the extruder.
FROM PLANT TO PRODUCT
Zenith Dispensing Pumps for Cannabis Market
When requirements for precision flow control arise in emerging industrial markets, Zenith is on the case. In the fast-growing cannabis market, our metering gear pumps can help the process chain get product out of plant material and into a consumable with pumping solutions for extraction and distillation as well as dosing, injecting and spray coating. Have a look at our new From Plant to Product flyer.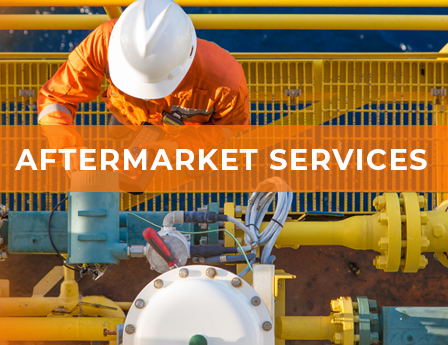 ZENITH SERVICE PORTAL
For our registered customers and partners we provide important technical information, documents and services in our ZENITH Service Portal around the clock.
Contact Zenith
CIRCOR | Zenith
Precision Metering
1710 Airport Rd, Monroe, NC 28110
877-853-7867
704-289-6511
Inquiry