Innovative Control Valves and Products That Increase System Safety and Thermal Efficiency
Regeltechnik Kornwestheim (RTK) is a leading European manufacturer of industrial control valves and associated products with highly motivated employees, an advanced production environment, and a strong commitment to continuous improvement. RTK products are used extensively in a number of operational applications: balance of plant, boiler system, process control, condensate systems, district heating, level control, main steam system, process control, and process heating.
Featured Content
CIRCOR solution helps eliminate downtime caused by insufficient water temperature that was causing disruptions to the bottling operation and the plant's productivity outputs.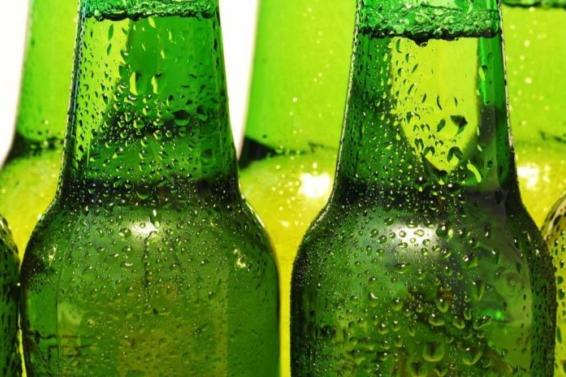 Maintaining you valves just got easier.

The new REflex Control and Shut Off Valve with Quick Change Seat offers:
Up to 85% faster maintenance times
Disassembly in 4 easy steps without specialty tools
Increased flexibility
Bigger savings