Exacting and Reliable Flow Control
Leslie Controls designs and manufactures valves for the power generation, industrial, marine, and oil and gas markets. From high quality regulators with 99% accuracy to severe service control valves that provide zero leakage, Leslie Controls products are known throughout the world.
Customers rely on Leslie Controls' engineered solutions for their most difficult applications. With a strong and knowledgeable sales force, resourceful engineering personnel, and a highly responsive customer service department, Leslie Controls has earned a worldwide reputation for unmatched reliability.
Featured Content
CIRCOR | Leslie Controls partnered with a U.S. based consulting engineering services company to design and build a test system that could assess a critical dynamic performance condition before installing in a power plant.
CIRCOR | Leslie Controls is a proud member of the Fluid Controls Institute (FCI), a non-profit association of fluid control equipment manufacturers. FCI has distinguished itself in the technical advancement of the fluid control industry through the development of standards to promote better products of higher quality and greater usefulness.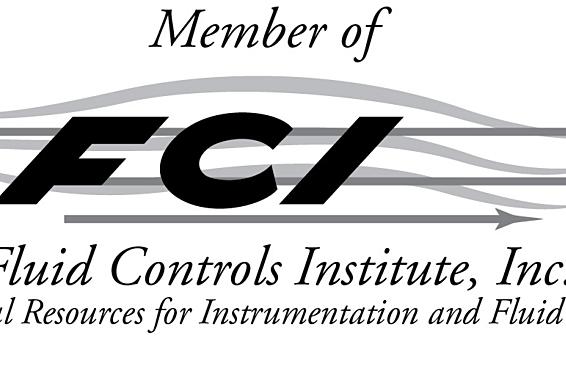 In The News
Continuing to drive its strategy of increasing local product availability and support in China and the Asia-Pacific market, CIRCOR has opened for business at its expanded 6,000 sqm plant in the city of Weihai, Shandong province. The fully integrated facility is providing end-to-end manufacturing, sales and service to commercial marine and industrial customers in the region.
Valve World Americas had the opportunity to speak to CIRCOR's cryogenic, power and process, and aftermarket divisions to discuss new product advances and their global reach.