Valves and Valve Products Engineered for Reliability
TapcoEnpro designs and manufactures the world's most rugged valves and is the leading provider of severe service, critical flow, and high-temperature control valves, electrohydraulic actuators and other essential products and services to the global refining and petrochemical industry. Our multi-step process includes research, conceptualization, feasibility assessment, establishing design requirements, preliminary design, detailed design, production planning, and finally production.
TapcoEnpro valve and actuator service handles the needs of customers throughout the world with the capability to perform complete valve overhauls in the field with an emphasis on safety, quality, and "on time" completion.
Featured Content
In this video animation, learn how TAPCO-ENPRO's Isolation Valve provides a safer environment when isolating the reactor from the fractionator resulting in safer FCCU operations.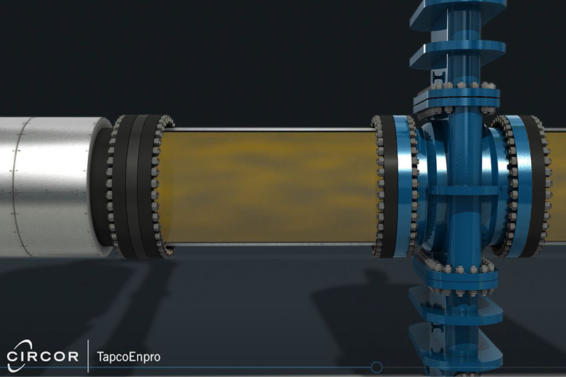 A Fluid Catalytic Cracking Unit (FCCU) is expected to operate without interruption for 3 to 6 years. Maintenance requirements include isolating the reactor from the fractionator by placing a physical blind in the reactor overhead line. The manual insertion and removal of the blind flange is one of the most threatening operations in the refinery. There is a need for a safe operator environment for isolation of a hazardous process by eliminating personnel from the operation and emissions of hydrocarbons to the atmosphere.

TapcoEnpro has met the challenge to provide a protected environment during the manual installation of the physical blind by providing automated isolation of the reactor from the fractionator resulting in safer FCCU unit operations.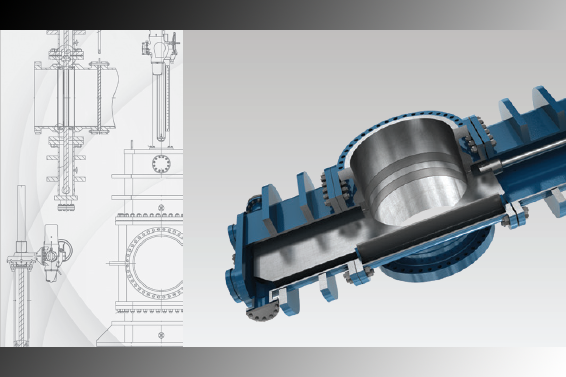 In The News
CIRCOR International, Inc. announced the acquisition of Critical Flow Solutions (CFS), a privately held company headquartered in Sandy, Utah that develops and manufactures high-quality severe service valves for decoking and fluid catalytic cracking processes in Oil and Gas refineries.