Uncompromising solutions for unforgiving environments.
Your entire system relies on your valves. So put the legendary dependability and next-level performance of Pibiviesse Ball Valves to work for you.
Combining cutting-edge innovations, uncompromising quality, and an industry-leading level of expertise, our ball valves are customized to meet your specific needs and engineered to stand up to even the harshest of conditions. You won't find a better or more reliable solution to keep your operations flowing.
Featured Content
To see specifications and details on our product portfolio, view our capabilities brochure.
When a European company was deploying three oil and gas platforms simultaneously, they turned to the expertise and proven quality of Pibiviesse.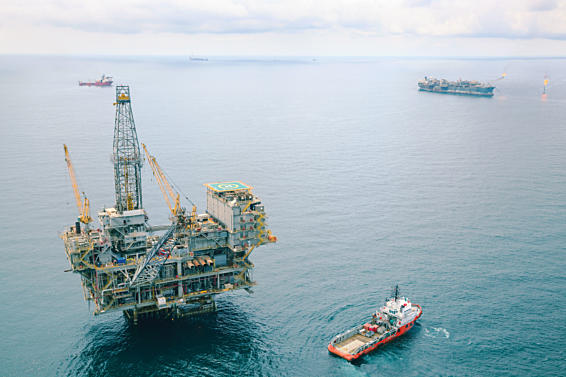 When the world's largest LNG trains were being developed, a Japanese company turned to Pibiviesse to ensure this colossal and complex project left the station on time.
Expertise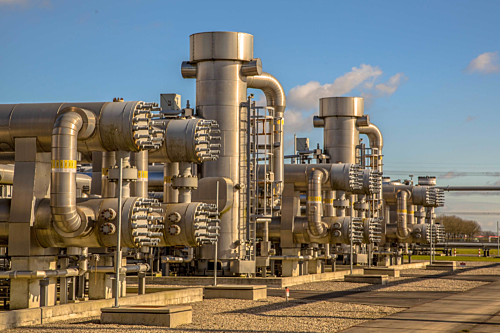 Onshore Oil & Gas
In your industry, downtime is a killer. That's why Pibiviesse's ball valves are designed to stand up to even extreme pressure and temperatures while delivering performance that's safe, efficient, and reliable.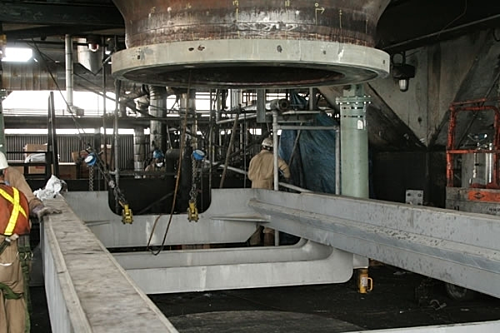 Offshore
You need valves that will perform flawlessly – at any depth. With performance-enhancing technologies, quality construction, and built-to-last durability, our ball valves exceed expectations, even in subsea environments.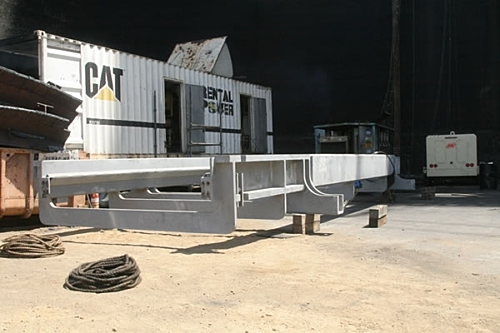 LNG
Engineered to stand up to the unique challenges of LNG processes, our ball valves keep your operations flowing long after other valves have given out, all while offering higher rangeability, precise control, and a customizable design.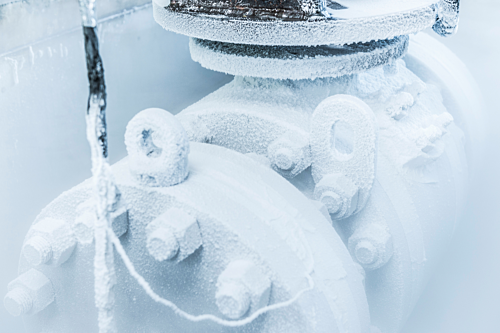 With cryogenic and low temp applications, you can't overstate the importance of dependability. Pibiviesse's ball valves are designed to stand up to extreme pressure and temperatures for performance that's safe, efficient, and reliable.
Abrasive Slurry Applications
The combination of abrasion, corrosive materials, and solids in the slurry can test a valve's reliability. We have valves you can count on, with solutions for any temperature range, flow rate, and material makeup.
Contact a Sales Representative to Learn More
General

HQ / Manufacturing:
Phone: +39 331 408711
Email: info.pbvs@circor.com
North America:
Email: pbvs.na@circor.com


Sales

HQ / Manufacturing:
Phone: +39 331 408711
Email: info.pbvs@circor.com
North America:
Email: pbvs.na@circor.com

CUSTOMER SERVICE

HQ / Manufacturing:
Phone: +39 331 408711
Email: info.pbvs@circor.com
North America:
Email: pbvs.na@circor.com