Application-Specific Valves Answer Extreme Service Challenges
Pibiviesse designs, manufactures, and markets a wide range of high-integrity ball valves for the oil & gas, petrochemical, water transportation, and power industries. Designed to meet the highest quality standards for the most demanding applications, our valves are backed by experience and integrity, with a spirit of innovation and a focus on continuous improvement. In addition, Pibiviesse has developed a commercial and technical global network that provides after-sales support.
Featured Content
Your entire system relies on your valves. So put the legendary dependability and next-level performance of Pibiviesse Ball Valves to work for you.Combining cutting-edge innovations, uncompromising quality, and an industry-leading level of expertise, our ball valves are customized to meet your specific needs and engineered to stand up to even the harshest of conditions. You won't find a better or more reliable solution to keep your operations flowing.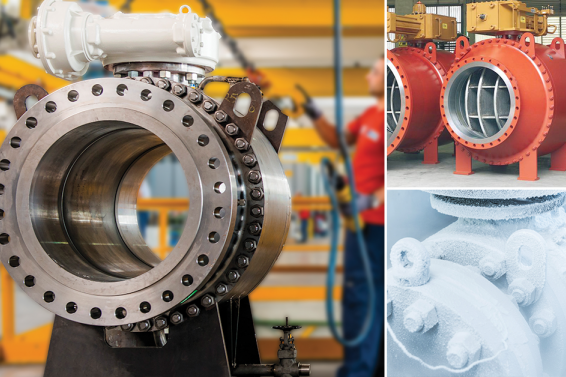 In The News
CIRCOR International announces a significant safety milestone of over two years without a Total Recordable Injury (TRI) at the CIRCOR | Pibiviesse facility in Milan, Italy.