LAUNCH Overview
LAUNCH-Engineering has been designed as a flexible graduate rotation program consisting of two to three rotations, each eighteen months in length. The program offers you the opportunity to contribute to and impact day-to-day business within multiple areas of Engineering and Technology advancement. This impact is created while working in various areas such as Fluid Handling New Product Development, advancement of Computational Fluid Dynamics (CFD) and Digital Condition Base monitoring.
CIRCOR offers LAUNCH-Engineers to work across multiple businesses at various locations and gain global, strategic perspective. Participating in the LAUNCH-Engineering program connects you with leaders in the organization, and provides development and mentorship opportunities to navigate through a successful experience.
What you can expect:
Exposure to Executive Leadership
Variety of Products & Engineering Applications
Impactful Rotations
Long-term Growth Opportunities
Flexibility
Competitive Salary & Benefits
Collaborative Environment
What we expect: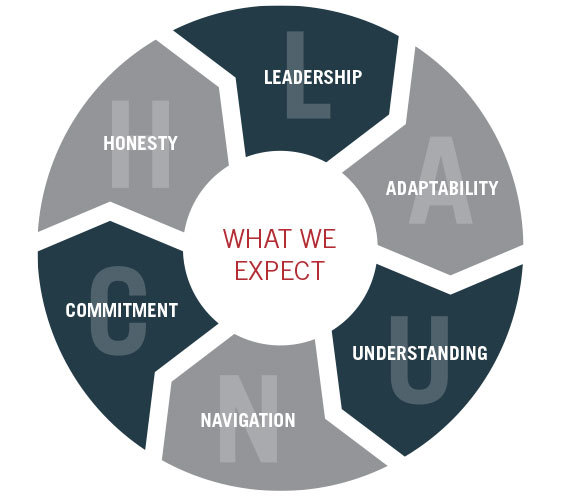 Hands-On Experience. In-Depth Knowledge.
If your desire is to become a global technical professional, this Engineering program is your
LAUNCH into that career path. This graduate rotation program offers the opportunity to
rotate through two to three assignments, enabling you to obtain hands-on experience and
in-depth knowledge within multiple Technical areas in the Product Development roles.
Engineering & Product Development
Work in a collaborative environment among others with a passion for solving the increasingly challenging needs from customers. During the rotation, you will hold roles that shape the world by designing creative, innovative engineered products for the most challenging severe-service and mission-critical applications in Aerospace, Defense, and complex Industrial Manufacturing. These positions will offer opportunity to not only make things better but also engineer new solutions with new technologies, like finding ways to move large amounts of Lithium Batteries fluids for the production of Electric vehicles, or design control valves solutions operating with extremely hot gases coming from the exhaust of a jet engine or enabling hypersonic missiles and space exploration.
This program gives robust opportunity to contribute and learn in a variety of engineering areas addressing challenges and needs from different markets:
Product ideation sessions, Design Concepts creation (QFD), design-for-performance calculations, complex fluid dynamics simulations (FEA/CFD), CAD Design, DFM (Design for Manufacturability), product testing and validation through post-launch performance confirmation.
Overall, you will gain comprehensive well-rounded experience of all stages of product design.
Executive Support
I am very excited to be sponsoring the LAUNCH-Engineering program at CIRCOR. The program provides Texas A&M graduates an opportunity to experience multiple segments of our products/ technologies and most importantly, directly impact business results. It is an exciting time to be considering CIRCOR as a company for your career growth. Growth opportunities and technical challenges are abound. I look forward to meeting many of you virtually or at CIRCOR in the months ahead.

Tony Najjar
Group President Aerospace & Defense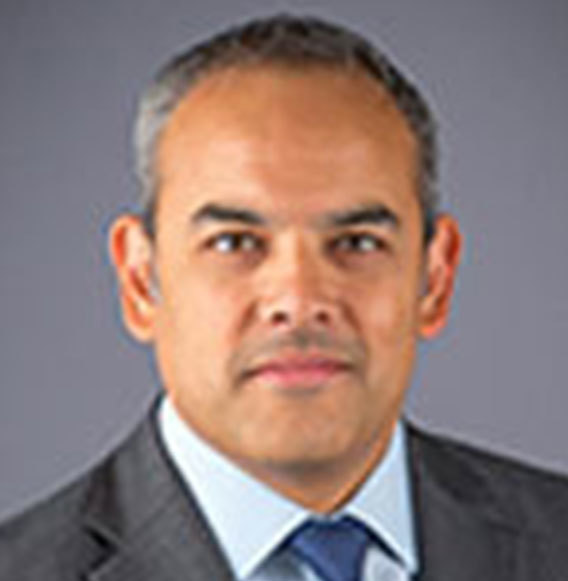 I am delighted to champion the LAUNCH-Engineering program at CIRCOR. I have been a part of CIRCOR's transformation journey since I joined the company in 2017 and, as a product leader, this program is particularly exciting. LAUNCH-Engineering provides engineering graduates an opportunity to obtain hands-on experience and in-depth knowledge within multiple technical areas within Product Development. As a leading global flow control technology company, we focus on mission critical and severe service applications to solve our customers' most complex challenges. To do so, we must continue to invest in innovation – both in traditional mechanical engineering, computational fluid
dynamics and digital twin technology as well as smart solutions. I am convinced that CIRCOR will give you an opportunity to help us harness new technologies to develop and launch innovative products that keep society "Safe, Productive, and Moving." It's an inspiring journey we are on and I look forward to meeting you.
Josh Raha
VP, Product Management & Continuous Improvement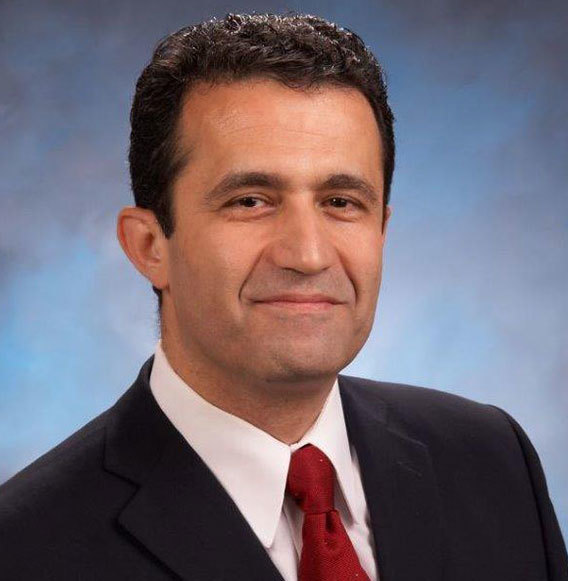 I have been in the A&D Engineering domain for more than 30 years. I joined CIRCOR 4 years ago, and it has been the best career decision I have ever made. CIRCOR's focus on Growth through Innovation has made my job exciting and rewarding. We have been on a Growth path year over year launching 49 New products in 2020 and on track to launch 45 New Products in 2021. This is a testament to CIRCOR Leadership's vision and willingness to invest in Innovation. We leverage our strong pedigree to advance our products through innovation and offer our customers solutions meeting their requirements in a mission critical and severe service applications. The LAUNCH-Engineering Rotation program provides engineering graduates with a unique opportunity to further advance our product offering and push the technology frontiers to shape the Growth path for CIRCOR. The program will fast-track your development into a seasoned, well-rounded Technical Expert and/or Engineering leader.
Milad Shaheen, Ph. D.
VP, Engineering, Aerospace & Defense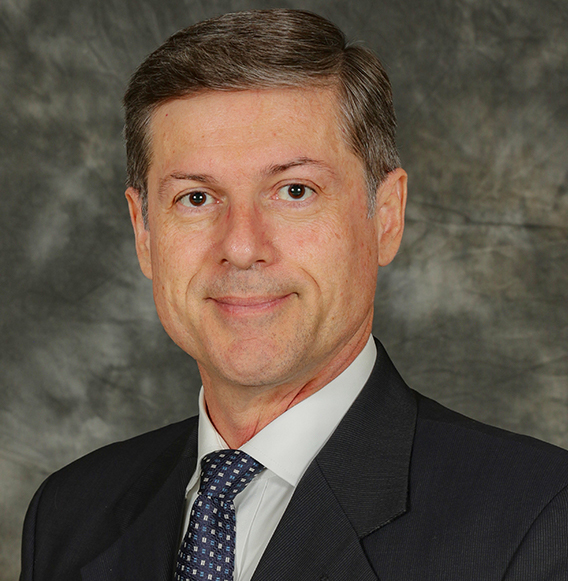 Engineering is a skillful art in action. CIRCOR is a vibrant and innovation-oriented team with a passion for engineering clever solutions that make the world better for all by designing and manufacturing mission-critical parts for rockets that reach space at hypersonic speed, devices that can withstand severe service conditions in Nuclear Power Generation plants, highly-corrosive Chemical Processing environments, or smart fluid-handling solutions enabling mass production of edibles. LAUNCH-Engineering program offers a rare opportunity to work on creative ways to address wide range of challenging engineering problems in a multitude of demanding applications at a relatively fast pace. It has the potential to significantly accelerate your key engineering skills while deepening the understanding of how single parts can be integrated into complex products. Come join us and build a strong foundation for your career growth if you enjoy practical implementation of creative thinking.

Luciano Szezerbaty
VP, Product Management & Innovation
Industrial
For more information about the LAUNCH-Engineering program, complete the quick form, and we will contact you.
Who is CIRCOR?
CIRCOR designs and manufactures highly engineered products and subsystems for some of the world's most severe-service and mission-critical applications.
Learn more about CIRCOR