UNIVERSALLY TRUSTED CRYOGENIC VALVES
CPC-Cryolab designs and manufactures cryogenic valves and equipment, and specializes in making vacuum jacketed, extended stem, bonnet, and bellow seal cryogenic valves, as well as cryogenic connections.
In addition, the company makes safety, relief, gas, diverter valves, and safety relief valve sub-assemblies. CPC-Cryolab also offers actuators, vacuum seal off valves and operators, and pressure relief discs.
Though our standardization and expertise are better known for the critical applications in the use, handling, and transfer of liquid hydrogen, we have a wide range of valves and vacuum insulated products that support other cryogenic liquids and gases such as nitrogen, argon, oxygen and LNG.
Featured Content
A growth sector of the global industrial gas market is liquid hydrogen for applications in clean energy technology. The industrial gas team that makes up CIRCOR Cryogenics supports this market. In this article for the Cryogenic Society of America, our expert Stan Levandowski gives an overview of where the hydrogen fuel industry is today and where it's going, as reliance on fossil fuel combustion starts to give way to hydrogen mobility solutions.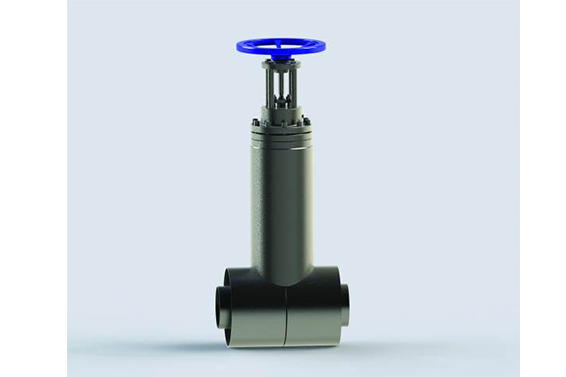 Learn how CIRCOR Cryogenics highlights the increasing global demand for liquid helium ISO storage containers as a key milestone towards the growth and success it experienced this year in this featured article in Gasworld digital publication.

Stanley Levandowski, Senior Program Manager, Cryogenics, sees 2020 and the coming horizon to be "the most exciting growth periods in the industrial gas industrial since the hydrogen industrial revolution of the late 1970s and 1980s".

Founded in 1961, CIRCOR CPC-Cryolab's solutions are custom engineered to accommodate control systems, along with a wide range of pressure and flow capacities for cryogenic applications, including cryogenic liquids and gases such as nitrogen, argon, oxygen, and LNG.

Its products include regulators, valves, pneumatic and intelligent electric actuators, vacuum-jacketed valves and filters, extended-stem valves, bellow-seal valves, cylinder filling systems for pallets and racks, pressure and control solutions for gas supply applications and trailer loading/offloading equipment.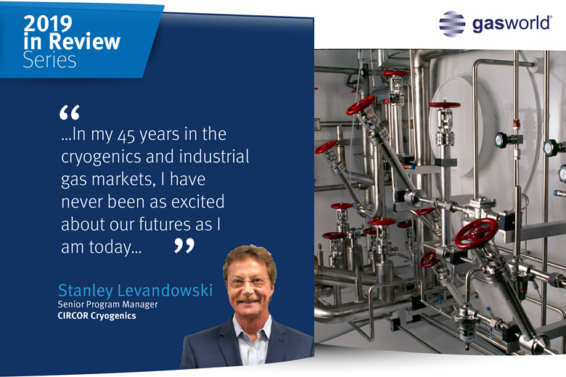 CPC-Cryolab developed a vacuum seal-off valve that supports an Ultra High Vacuum environment for vacuum chambers used on Cryogenic Electron Microscopes without using the vacuum greases or lubricants typically used on sub-atmospheric vacuum sealing elastomer components on standard commercial vacuum seal-off valves.